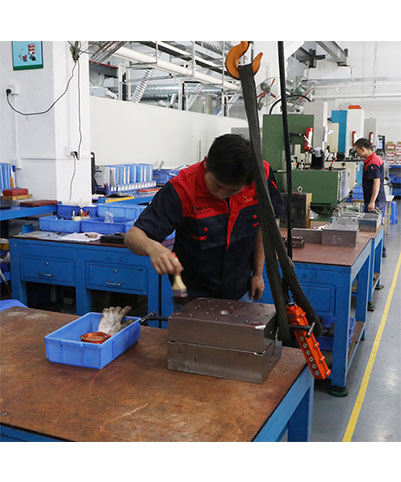 Daily Maintenance Of Set Top Box Molds
Most of the set-top box molds we made are mainly left in our factory to make products for our customers.
During the continuous working process, the molds are likely to cause problems such as wear of parts, deterioration of lubricants, water leakage, and crushing of plastic materials. Therefore, it is necessary to maintain the mold.
Regular dusting (appearance, PL surface, cavity, core, etc.)

Re-add lubricant regularly (ejection mechanism, slider, etc.)

Regular replacement of wear parts (tie rods, bolts, etc.)