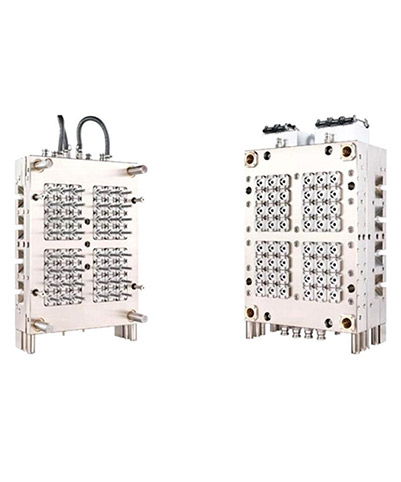 What Are The Raw Materials Of Commonly Used Injection Molding Medical Products?
The most commonly used materials in the medical industry, polyvinyl chloride (PVC) and polyethylene (PE) accounted for 28% and 24%, respectively, polystyrene (PS) accounted for 18%, polypropylene (PP) accounted for 16%, and engineering plastics accounted for 14%. %. In engineering plastics, PET, SAN, PC, PMMA, PA, POM, and other materials are commonly used. These materials all have the following common characteristics of medical polymer materials:
Good physical and mechanical properties, which can meet the requirements of physiological functions and use environment;

It can withstand the sterilization process without affecting its biological and mechanical properties;

Good molding performance, easy to process into various shapes, and low cost;

The material is medical grade, with less heavy metal content and low content of leaching and leaching substances;

Non-toxic to the body, no pyrogen reaction, no "three causes" (carcinogenic, teratogenic, genetic mutation) effects, does not damage adjacent tissues, does not interfere with the body's immune mechanism, and does not cause material surface calcification;

When the material is in contact with blood, it has good anticoagulant properties, does not cause hemocytopenia after hemolysis, does not cause protein denaturation in blood, and does not destroy the formed components of blood;

When the material is implanted into the body, it has sufficient chemical stability and physiological inertness, and the physical and mechanical properties do not change significantly (excluding degradable materials).