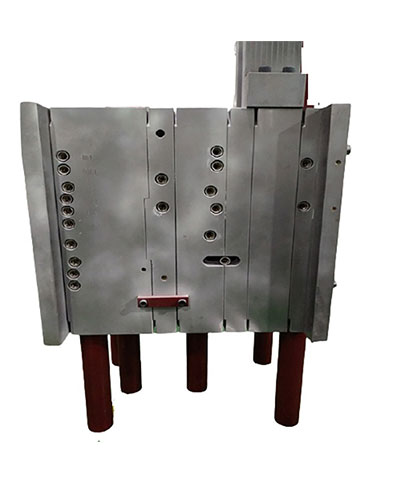 Precautions for Family Mold Filter and Flow Limiting for Apparatus
In the design of the injection mold, the family mold is an effective way to increase productivity and save cost.
Family Mold is containing different shaped cavities, in one shot, each cavity produces a different structure component that is assembled into a full set apparatus with same color and texture as much as possible.
Because the structure of each cavity is different, it is imperative to design the mold with balanced processing performance.
The gating system of multi cavity family mold has two ways: natural balance and unnatural balance. Natural balance system is of exactly same cooling conditions and runner, gate, cavity at the same dimension. In the non-natural equilibrium gating system, because the length of the runner to each cavity is different, it is necessary to adjust the size of the runner so that the plastic melt can feed each cavity at the same time with the suitable forming pressure and temperature.